ABOUT
What Makes Us Different?
We are a professional real estate company dedicated to helping you find a solution to any complicated homeowner problem; we have helped countless homeowners find the proper resolution and liberated them from all the stress and headaches. Unlike other companies who buy houses, we put the client first above all. We ensure selling your home to us is as easy as possible. We have NO OBLIGATIONS and NO FEES when choosing our service; you will save money and a headache. Our three-step process ensures that it is easy for our clients to understand how to submit their information. Please contact us today to see how easy it is to sell your house with us and learn about the process!
OFFERS MADE

93%

93%

SATISFIED CUSTOMERS

97%

97%

HOUSES BOUGHT

89%

89%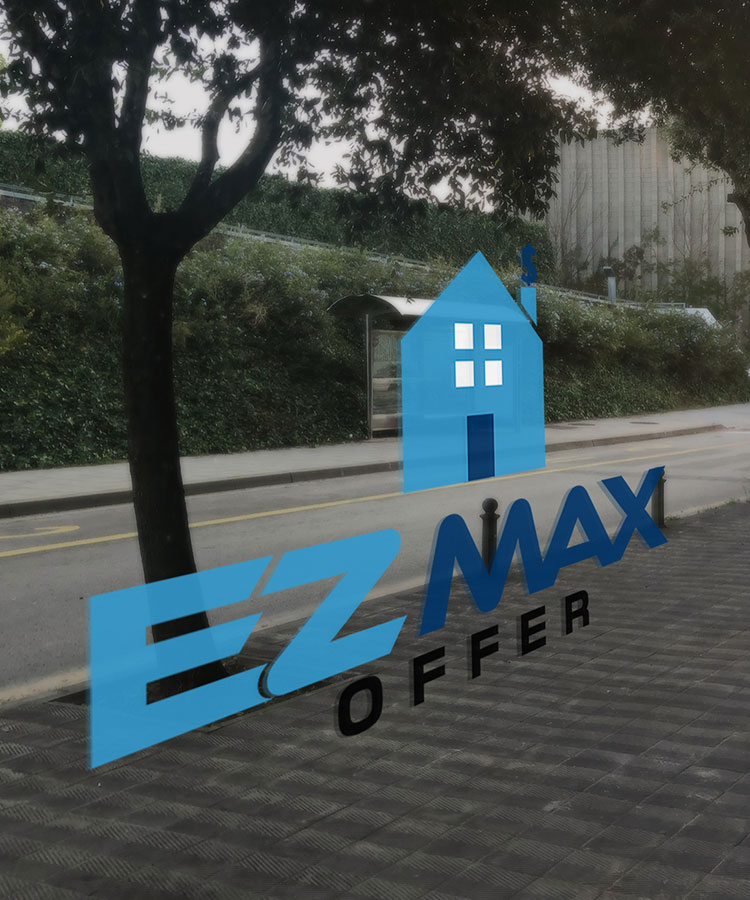 "Because of recent flooding in my area, my house was severely damaged. I couldn't afford to repair the damages, so I gave EZ Max Offer a call. They were able to give me more than I imagined for my damaged house!"
-Clifford G.

"With the recent COVID-19 outbreak, I could no longer afford my mortgage for my house. I received a call from EZ Max Offer and they offered to buy my house for a FAIR price. They were able to help me in my time of need!"
-Shanel T.

"I received a job offer from a company in a different company. Wanting to sell my house quickly, I contacted EZ Max Offer to see how much my house was worth. They offered me a reasonable amount, and were able to close in 2 weeks."
-George T.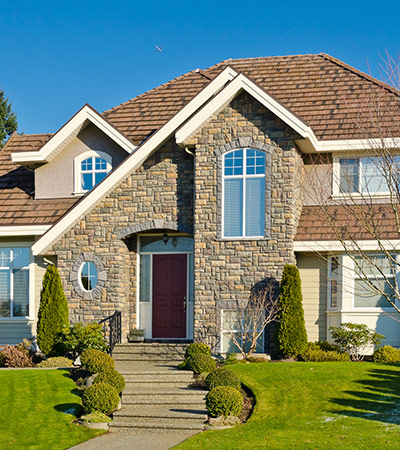 How Fast Can We CLose Your House?
We always close on your timeline! Whether you want to move in 2 weeks or 2 months, EZ Max Offer will work with you to make your move as easy as possible!
ARE THERE ANY OBLIGATIONS?
There is never an obligation to sell your house with us once you receive your offer or when you give us your information. The choice is always yours if you want to sell your house.
DO I HAVE TO PAY A FEE WHEN SELLING?
There are never any fees when selling with EZ Max Offer. There are no commission fees or listing fees when selling with a house buyer. If there are any fees associated with selling your house, we will pay it!
WHAT OTHER INFORMATION DO YOU NEED?
We may ask for additional information to get a more accurate offer for your house. Questions we might ask include if there are any damages to the house and if there are any legal issues with the property.
Contact Us Today To See How Much Your House Is Worth!